About Computers
Motherboard (MOBO)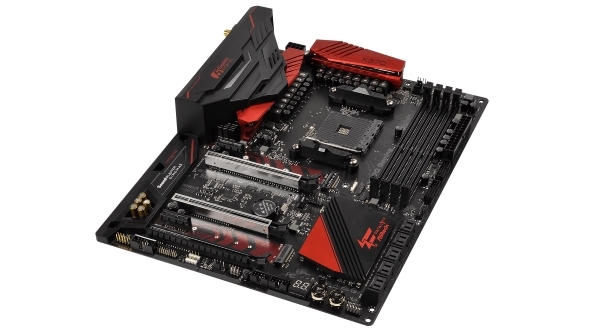 The piece of equipment where the other critical components of a computer are connected to.
Central Processing Unit (CPU)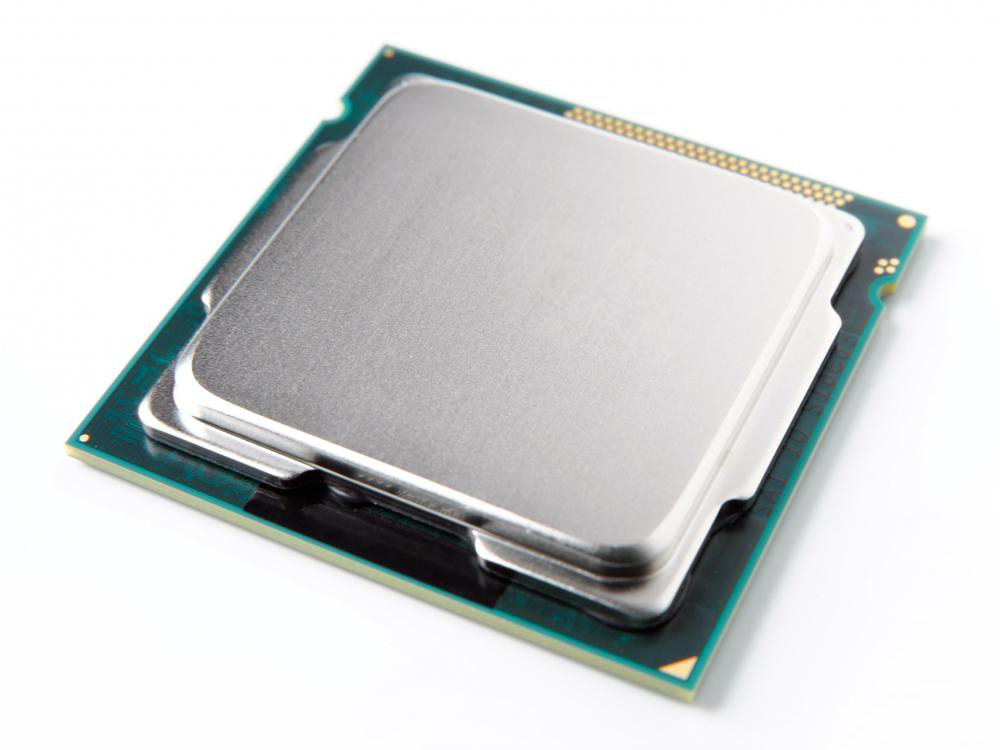 Commonly referred to as the brain or heart of a computer. It does the most critical part of a computer's normal processing. It is important if you want to have a computer that is fast generally.
Video/Graphics Processing Unit/Card (GPU/Videocard)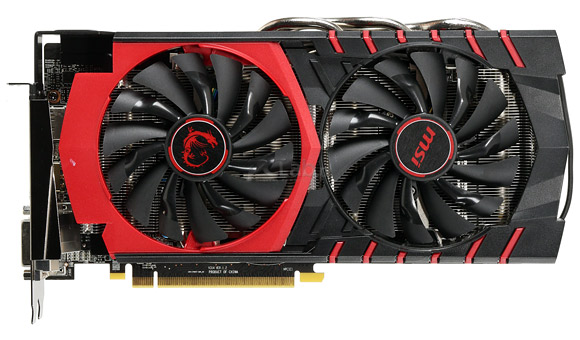 Similar to the CPU, except that it is most commonly used for processing graphical and video image as per the name. This is what people will usually want to upgrade in their computer to improve their framerates or "smoothness" during gameplay.
Random Access Memory (RAM)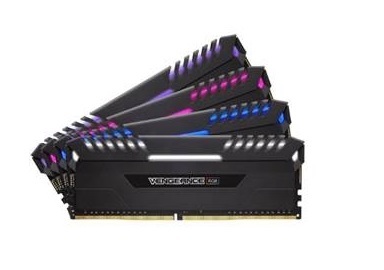 These RAMS allow you to load and store more of your game files temporarily into it so that when you are running the game, everything is already there for you to interact with it. We commonly take up more space from the RAM storage space when we open multiple programs or web browser tabs.
Storage Space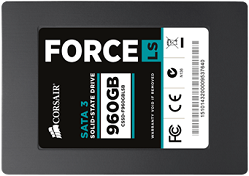 This is where the main bulk of a computer's data are stored at for the long term. Without sufficient memory space, you would not be able to install or even download newer games, which tends to get larger as the year goes by and games get more technologically advanced. There are 2 main types of storage device a user should know about the computer:
1.Hard-Disk Drive (HDD)
2.Solid-State Drive (SSD)
Power Supply Unit (PSU)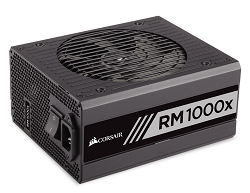 Just like how humans need food to continue living, computers need electricity to run. Desktops usually run while constantly connected to the electrical outlets you can find anywhere. There are differences to PSU just like how different food gives us different amount of energy. Without sufficient power, the computer might not be able to power up at all, or some of the components, which can cause serious problems. Likewise, having too much power can sometimes cause components to burn out.
Laptops have built-in batteries that allow them to be used while not constantly plugged into the wall, but will usually require a recharge after several hours.
My current computer set up
Desktop:
CPU :

AMD Ryzen 5 1600 3.2GHz 6-Core Processor

Motherboard :

ASRock AB350 Pro4 ATX AM4 Motherboard

Memory :

G.Skill Ripjaws V Series 16GB (2 x 8GB) DDR4-2800 Memory

Storage:

Samsung 850 EVO-Series 500GB 2.5" Solid State Drive

Video Card :

EVGA - GeForce GTX 1060 3GB 3GB GAMING Video Card

Power Supply:

SeaSonic FOCUS Plus Gold 850W 80+ Gold Certified Fully-Modular ATX Power Supply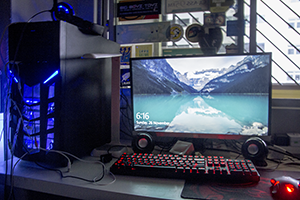 Laptop: (Lenovo Y50)
CPU:

2.4GHz Intel Core i7-4700HQ (quad-core, 6MB cache, up to 3.4GHz with Turbo Boost

)
Graphics:

Nvidia GeForce GTX 860M (4GB GDDR5 RAM); Intel HD Graphics 4600

RAM:

16GB DDR3L (2x 8GB, 1,600MHz)

Storage:

1TB HDD (5,400 rpm with an 8GB SSD cache

)